Midway Property Management
We can Help Manage Your Midway Rental Property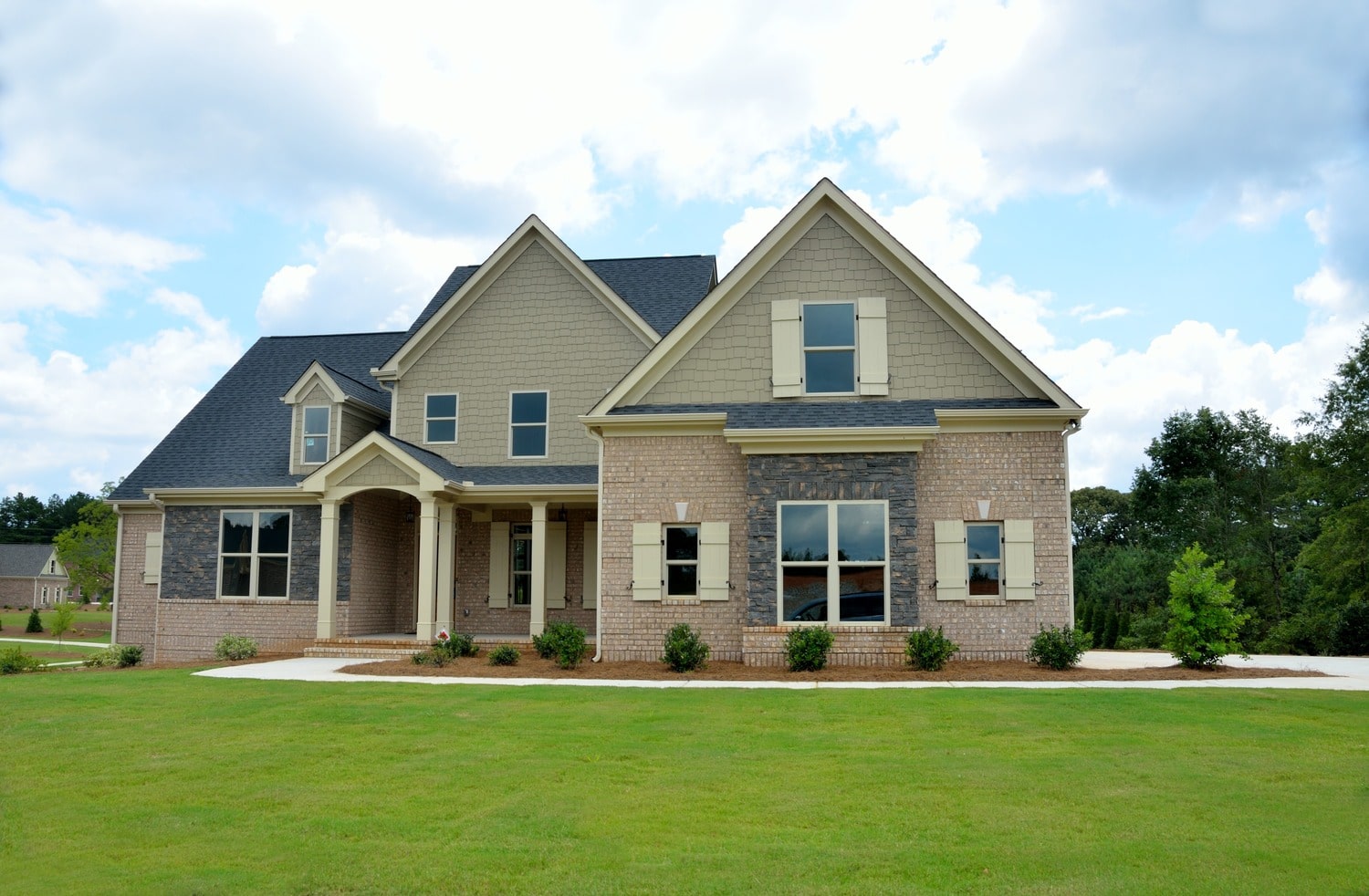 We offer a full range of property management services tailored to you as an investor, homeowner, or landlord. We have an extensive porfolio of single family homes, townhouses, condos, and apartments in the Midway area.
The Benefits of using Disciple Property Management
Full time professional management services
Research and establishment of fair market rents
Full and careful screening of prospective tenants: credit, income, previous landlords, criminal background history, bankruptcy history, and eviction history
Thorough and comprehensive inspection, at move-in and move-out
Account Services with detailed operating statements
Monthly Statements
Property maintenance management
Timely and efficient payment of rents collected
Full communication with property owners and tenants
Fast turnaround for vacancies
Polite and courteous customer service
Preparation of all rental/lease agreements
Distribution of Covenants and Restrictions by Subdivision
Fast service for all work orders, maintenance calls and tenant questions
Inquire About Our Services
Midway's Area Information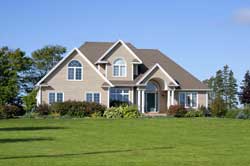 Midway is a city in Liberty County, Georgia, United States. It is a part of the Hinesville-Fort Stewart metropolitan statistical area. Midway is situated near Savannah, Brunswick, St. Simons Island, and Jekyll Island. The population was 2,121 as of the 2010 census.
Midway has several museums, including the Midway Museum and Cemetery and the Dorchester Academy Museum. Midway is surrounded by wetlands. There are also two islands, Colonel's Island and Dolphin Island. Source From Wikipedia